Create the page "Fan made species" on this wiki! See also the search results found.
Results for "Fan_made_species"
The zomba is an undead goomba that attack by spitting slime! They are distinguished by their green skin, yellow bloodshot eyes, and white hair. For whatever reason, they can only infect goombas.

The Moobus gelatinous is a

species

of animal

made

up by Gumball Watterson, while shooting a fake documentary. They are large omnivorous rabbits native to Elmore, North America. They consume large amounts of food, because

a Blob post will be

made

to explain any new guidelines that have been formed. This subsection entails various information that directly pertain to All

Species

Wiki, specifically, and not other wikias across the portal.
Related Community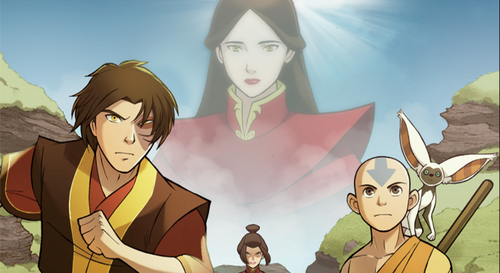 tv
10K
Pages

9K
Images

100
Videos
Avatar Wiki is a fan-made resource for Avatar: The Last Airbender and Legend of Korra. Here you will find a wealth of information ranging from characters, organizations, locations, episodes, comics, video games, the movie, and much more. And when you've…
View More Wikis